Bouquet Subscriptions
The Old Stone House Farm bouquet subscription is a form of Community Supported Agriculture (or CSA, for short). When you purchase a bouquet subscription from us, you are participating in providing support for local farmers and growers by your advance purchase of product that will be delivered over the upcoming season. This type support is particularly useful for small farms like ours, and much appreciated, because your upfront payment helps fund season start-up expenses!
The bouquets you purchase through a subscription will be delivered at the quantity and frequency you pay for at the location specified in your registration. With proper care once arrived in your home (stem trim and water change every 2-3 days), some locally grown flowers will last up to 10 days, or more. We offer several options, described to follow. More information about our CSA options can also be found here.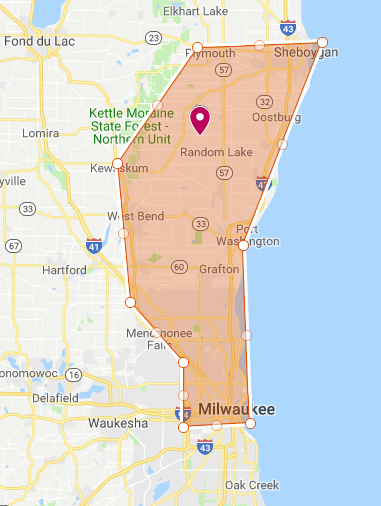 Old Stone House Farm
Market Area
Business Subscriptions
For businesses, restaurants, retail stores or medical/dental offices that want to beautify their location while supporting local agriculture, we offer one-time purchases or weekly delivered subscriptions of ready to use customized bouquets or buckets of fresh blooms for your own arrangements. Contact us if interested!
Special Events and DIY Buckets
We offer DIY buckets of blooms for weddings and other special events — either "grower's choice" of what is prime, beautiful and ready for harvest for your special day, or a customized color blend we've agreed to in advance. We also provide artisan bouquets of various sizes for small and large special events. Check out our product listing, or contact us if interested!
Farmer's Market
In the summer of 2019, find us for our 3rd season at the Port Washington Outdoor Farmer's Market sponsored by Port Washington Main Street — Saturday mornings June to September, from 8:00 am - 12:30 p.m. on historic Main Street in Port Washington overlooking beautiful Lake Michigan.
New in 2019 — Pop-up Flower Markets and Dried Flowers
Starting in 2019, we will be offering a pop-up flower market for private parties and select public events. We'll come with buckets of blooms and everything needed for your guests or your event attendees to go home with beautiful locally grown flowers. Contact us if interested!
Also new in 2019, as the season progresses watch for dried flower arrangements and wreaths alongside our fresh flowers.